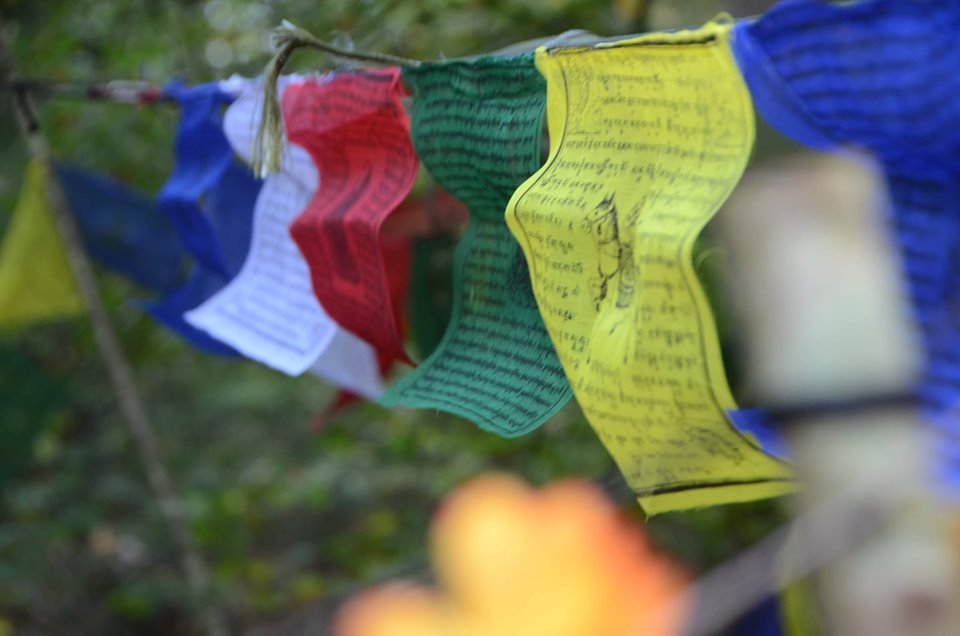 A Forest Meditation and Tea!
13th June 2019
Join Star and Graham for a Forest Meditation and Tea Session! Bring a chair, a mat or a blanket. Sit and reflect in a beautiful woodland environment. Enjoy a cup of tea. That is it!

This is an informal session, no experience in meditation needed. The aim is to just simply give yourself the opportunity to sit in silence and allow your mind to settle. Meet us at Bolton's Bench, Lyndhurst at 19:00. From here we will walk quietly into the beautiful Pondhead Enclosure and head to a space called Dingle Dell. When we arrive please do so quietly and find a space to sit. A bell will ring at at 19:20 to start the first 30 minute silent sitting. At 19:50 A second bell will ring and we will take a 20 minute tea break, aiming to remain as quiet as possible. A bell will ring again at 20:10 to indicate the start of the second 30 minute silent sitting and then a final bell will ring at 20:40. At this time you are free to go or stay and if there is water left, enjoy another drink.

Bring a mug as there will be hot and cold water available. Bring your own tea, coffee or choice of drink, however we will provide tea, herbal tea and coffee and will ask for a small donation to cover costs. We will bring some cows milk and some soya milk.

£5 donation and all money raised will be donated to Pondhead Conservation Trust.

Please contact us if you have any questions.

graham@fromheretothere.org.uk